Kim Whelan
Mediator & CDFA
The decision to start Kim Whelan Mediation was one that took a lot of thinking and hard work. While running my own business and mothering two teenage boys, my husband and I ended up terminating our 20-year marriage. While the process wasn't as difficult as others, it was not as easy, either. That is why I decided to become a mediator and help couples who wanted a faster, cheaper, and more peaceful way to get divorced.
More About Me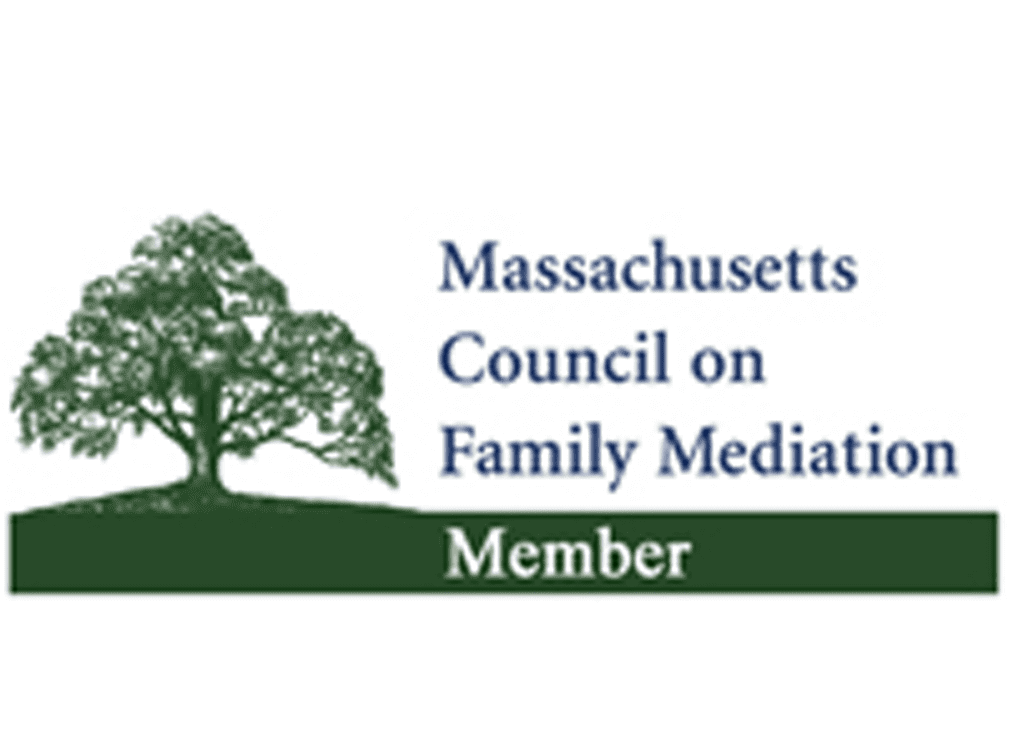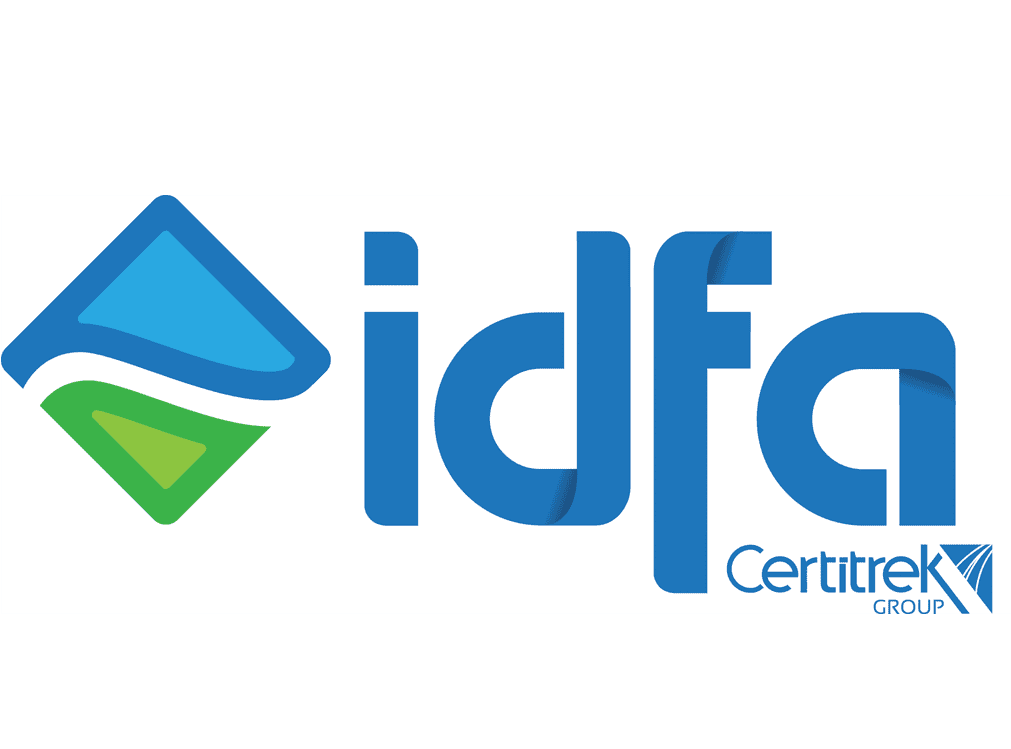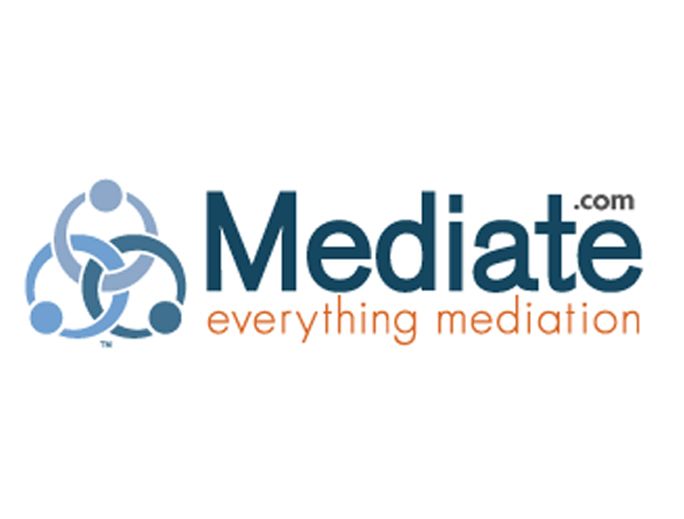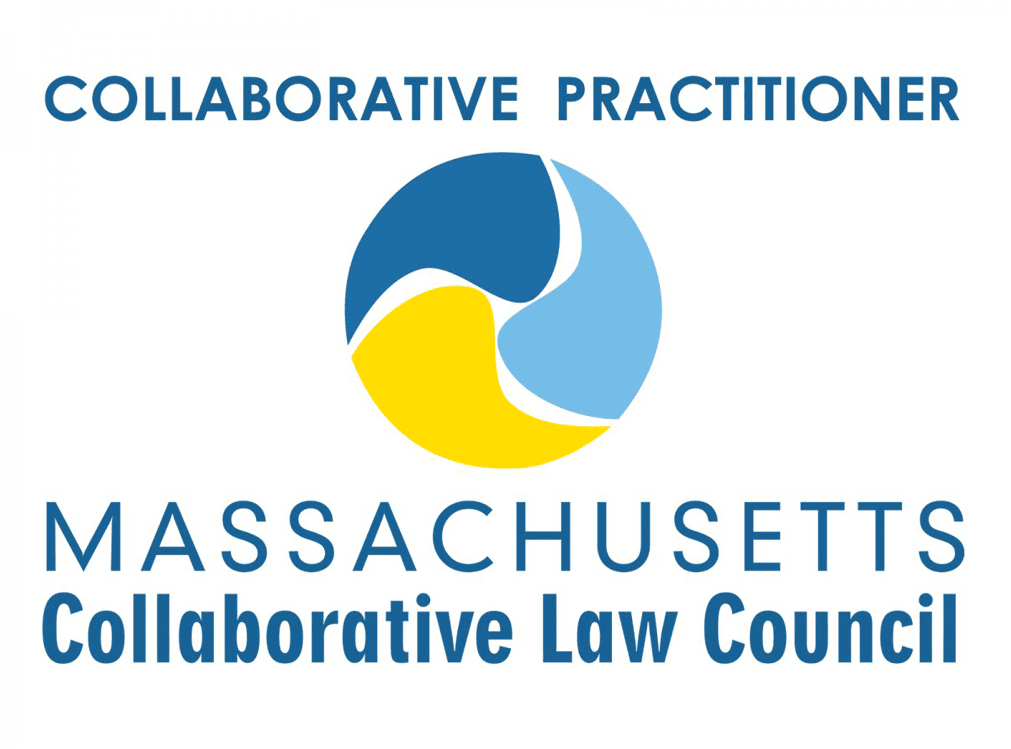 I Believe in the Three Cs

Compassion
Having gone through a divorce myself, I approach each case that I handle with integrity and empathy. By hiring me, you have trusted me to be a voice of reason so we can do what is best for your family.

Creativity
While this process will save you time and money, there will inevitably be disagreements along the way. It is my job to help you and your spouse create a plan that you both can agree on so that you can move forward.

Collaboration
This process is built on collaboration. The three of us will work closely together throughout the entire process. Contact me in Brookline, Massachusetts today and schedule a free 30-minute consultation.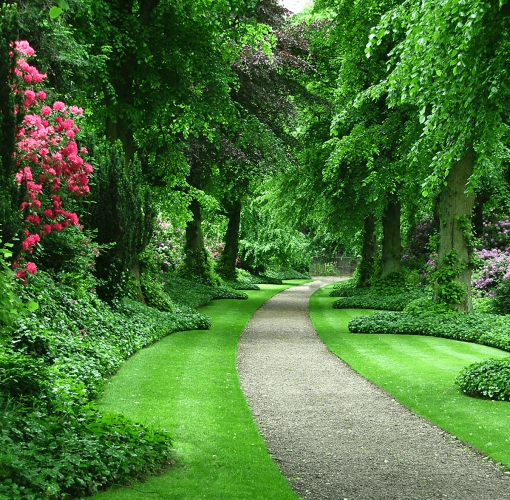 Client Reviews
"Your guidance and care were so important and very much appreciated. We walked into your office overwhelmed and confused, but you were able to help us break it down into manageable pieces. In the end, the pieces fit. We couldn't have found a better resource and partner to assist us with solving our puzzle."
"Thank you again for all of your good humor, patience, and hard work. You were calm, thorough, and even-handed throughout this difficult process. Even if the dollars had worked out exactly the same, it makes a huge difference to have hashed everything out in the safe and transparent setting that you provided."
I Am Here to Help You Through the Mediation Process
The divorce process does not have to be a difficult one for you and your family whatsoever. As a mediator and Certified Divorce Financial Analyst, I can help you and your spouse forge a path forward and create a plan that can satisfy you both.
What is the benefit of working with a mediator during a divorce? For starters, by working closely with you two, we are able to spend less time and money communicating and hit the ground running on coming up with an agreement. This process can also be less brutal and more peaceful for your entire family.
Along with being a mediator, I am also a Certified Divorce Financial Analyst, meaning, I can help you and your spouse identify financial issues and create a plan for matters having to do with asset and property division, child support, and more.
Now you know that a divorce doesn't have to be an overwhelming burden on your and your family. To get started on your mediated divorce, get in contact with me today at Kim Whelan Mediation in Brookline, Massachusetts, and schedule your free 30-minute consultation. Let's begin building a better future.
How I Approach Mediation Cases
Structure
I will help you and your spouse make sure that you meet the qualifications to get a divorce in the state of Massachusetts. The laws are complicated and I want to make sure that you qualify.
Click Below to Learn More
Information
My background as a Certified Divorce Financial Analyst allows me to approach your case with holistic knowledge of the subject at hand. I inform you of your decisions so you can do what's best.
Click Below to Learn More
Facilitation
Being a more peaceful process for divorce, I strive to work with you while you are at your best so that the process can be beneficial for every party involved. Get started with me today in Brookline.
Click Below to Learn More